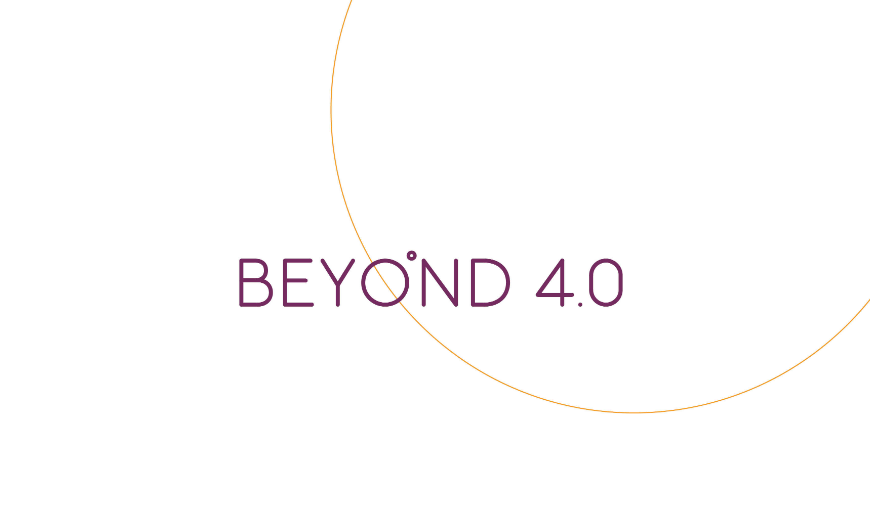 BEYOND4.0, the research project funded by the European Commission through the H2020 Program, in which Sinnergiak Social Innovation (UPV / EHU) takes part, will participate together with TECHNEQUALITY and PLUS in the European Week of Regions and Cities 2019. The event will be held in Brussels from the 7th to the 10th of October 2019.
Under the title "Shaping our Future in Smarter Regions and Cities: Digitalisation, Jobs, Growth", the session will allow academics and researchers from all over Europe to reflect on the roles of cities and regions in the digital transformation process.
The session will be held on October 10th from 09:45 to 10:45 a.m. Registration can completed at https://europa.eu/regions-and-cities/.
View the full program here.
The European Week of Regions and Cities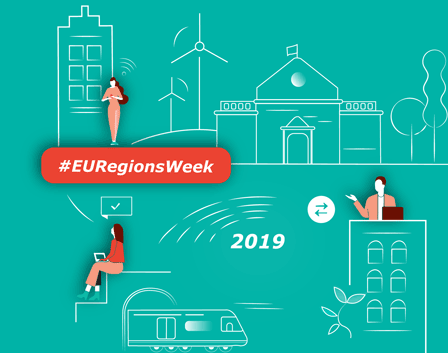 The European Week of Regions and Cities is an annual four-day event during which cities and regions showcase their capacity to create growth and jobs, implement European Union cohesion policy, and prove the importance of the local and regional level for good European governance. The event was created by the European Committee of the Regions in 2003. It is also an acknowledged platform for political communication in relation to the development of EU cohesion policy, raising the awareness of decision-makers about the fact that regions and cities matter in EU policy-making.
Since its beginning, the impact of this event has been systematically evaluated. Participants have highlighted in particular the usefulness of information from the EU institutions and the networking with colleagues from other countries as being relevant to their professional management of EU funds. The importance of the event is also proven by its significant media impact. For years now, up to 300 print, radio, TV and online media journalists from all over Europe have come to Brussels to cover the event.
 Who can participate?
The European Week of Regions and Cities and its workshops, debates and networking activities are addressed to:
members of the European Committee of the Regions, members of the European Parliament and national, regional and local politicians
European, national, regional and local government officials and experts in the field of managing and evaluating cohesion policy programmes
representatives of private companies, financial institutions and European and national associations
journalists from European, national, regional and local media outlets
researchers, PhD or masters students and practitioners in the field of European regional and urban policy
 More information about The European Week of Regions and Cities here
Session Information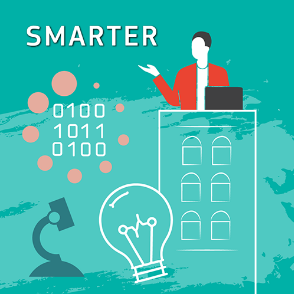 "Shaping our Future in Smarter Regions and Cities: Digitalisation, Jobs, Growth"

Session Date: 10/10/2019 [From: 09:15 to 10:45]
Location: SQUARE – Brussels Convention Centre Hall 400
More information about the session here