'Work and Welfare in the Digital Age: what we know and what more we need to know'
3, 4, 5 June 2019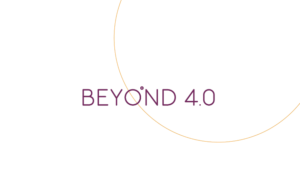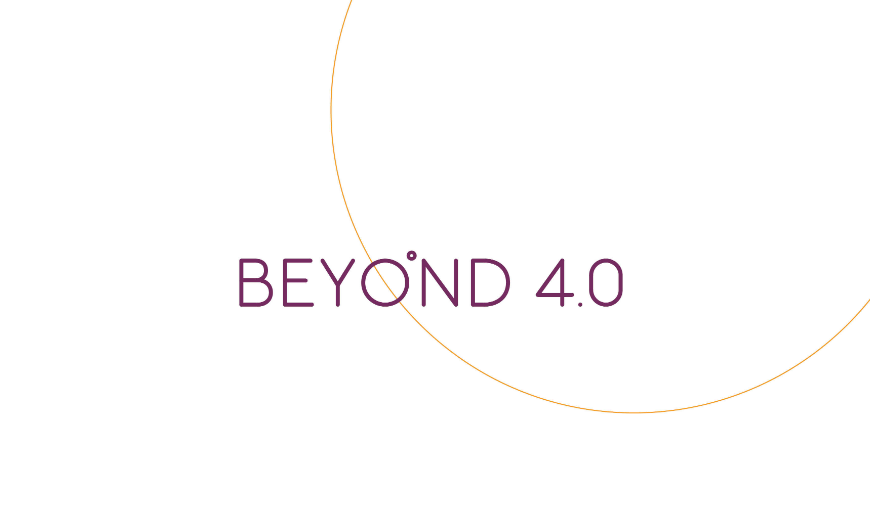 BEYOND4.0 is a research innovation action under the topic "Research for inclusive growth: addressing the socioeconomic effects of technological transformations" of the Horizon 2020 programme fostered by the European Commission. The BEYOND4.0 consortium is composed of nine European universities and research centres. The Summer School includes sessions focused on conceptual and historical understanding of technological transformations, as well as current studies and research in the field. During the Summer School the participants will examine how to study the impact of the new technologies on the future of jobs, business models and welfare. The purpose is to generate a new research agenda.
In addition to lectures and workshops, a parallel agenda will be organised with site visits to local companies.
The Summer School will address the following topics:
· How to study and research work and welfare in the digital age
· What kind of data sets are useful and how to best use and connect them
· How to study regional contexts and ecosystems and their economic digital transformation
· How to study socio-economic consequences of technological transformations
· How to understand future skills and roles of stakeholders
· How to study technological transformations from a historical perspective
· How to study company strategies that lead future economic and social performance
· How to study platform economies in relation to welfare, tax and inclusiveness
*Beyond4.0 has received funding from the European Union's Horizon 2020 Research and Innovation programme under grant agreement No 8222296.
Objectives
Provide new, scientific insight into technological transformation.
Provide new, scientific insight into company strategies dealing with technological transformation.
Examine the impact of technological transformation on quality, content, and distribution of work; skill needs; education and training; value creation by companies.
Identify policy options for fiscal policy (e.g. robot taxes) and welfare policy (e.g. basic income).
Identify social investment approaches and tools for inclusive growth.
Activity directed to
University students
Teachers
Professionals
All public
Researchers
Contributors