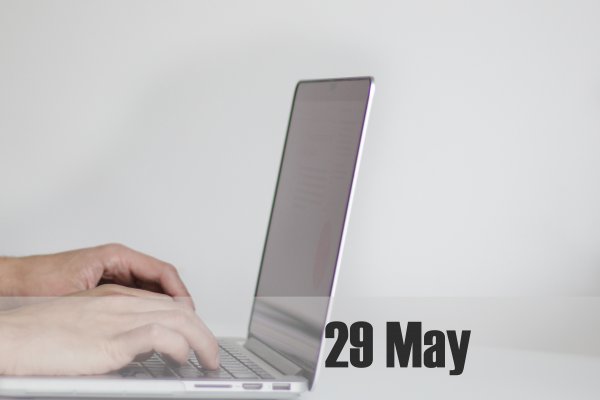 Date: 29 May, Monday
Time: 09:00 – 11:30 (1.5 Hours)
Place: Sinnergiak Social Innovation (UPV/EHU). Elvira Zipitria, Paseo Ondarreta 18. Donostia-San Sebastián
Description of the Session:
Learning processes, and in particular those based in the workplace, make a special contribution to innovation. Lifelong learning and adult learning are strategic fields for the incorporation of workers in the implementation of innovation and for the integration of external sources of knowledge. Workplace learning is an integral part of innovation; through the incorporation and adaptation of new skills and capacities, which create new opportunities and challenges in relation to organisational practices and the configuration of models for work organisation.
The provision of worker skills and capacities oriented towards the needs of the economy is a dynamic process which requires policies that increase education and training that is clearly aimed at the jobs markets. The aim is to mitigate the imbalance of the skills required in the digital age and in automation, which in addition requires anticipatory and integrating strategies.
Dialogues on learning processes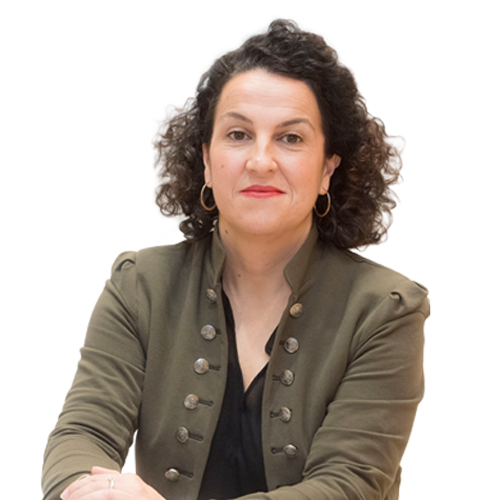 Deputy for Economic Promotion, Rural Environment and Territorial Equilibrium (Territorial Government of Gipuzkoa)
Ainhoa Aizpuru Murua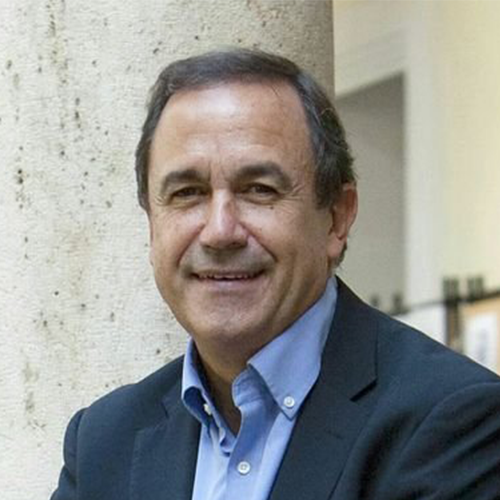 Deputy Minister of Vocational Training. Basque Government (Basque Country)
Jorge Arévalo
Jorge Arevalo is Deputy Minister of Vocational Education of the Basque Government. The Vice-ministry is in charge of the Basque VET Plan, the design of strategic long-life learning actions and the fostering of quality, organization, reform and innovation of VET within the education system in the Basque Country. From this position he has design and present National VET Programmes, as well as regional Programmes. Arevalo has also work as Director of Vocational Education (1995-2001) and Deputy Minister of VET and Lifelong Learning in the Basque Government (2001-2005) , and Advisor of the General Direction of VET in the Spanish Ministry of Education (2008-2011).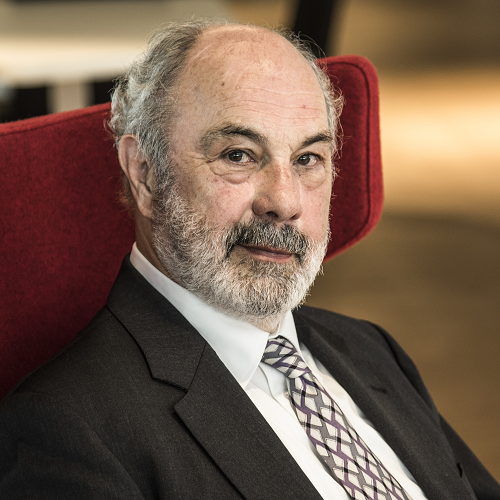 Emeritus professor of social innovation of work and employment. Radboud University Nijmegen, the Netherlands (Netherlands)
Frank Pot
Frank Pot (sociologist) is professor emeritus of Social Innovation of Work and Employment, Radboud University Nijmegen, the Netherlands. Currently he is Research Fellow at TNO Prevention, Work and Health / Work and Employment, chair of the Advisory Board of the 'European Workplace Innovation Network (EUWIN)' of DG Growth (2013 – 2017), member of the Scientific Advisory Board of SI DRIVE (Social Innovation Driver for Change, 2014 – 2018), member Scientific Advisory Board of QuInnE (Promoting understanding of how better work leads to innovation and more and better jobs, 2015 – 2018), non-executive Director Workplace Innovation Europe Limited (Dublin) and participant in the EU-OSHA (Bilbao) project 'Foresight of new and emerging occupational safety and health risks associated with information and communications technologies and work locations by 2025' (2015 – 2017). He is publishing scientific and policy articles and being invited as an expert by trade unions, employers' associations, government and EU-bodies. At the Netherlands Organization of Applied Scientific Research (TNO) he was director of research at TNO Quality of Life (2005 – 2007) and director of TNO Work and Employment (1996 – 2005). From 1991 – 1999 he was parttime professor of Work and Technology at the University of Leiden. Email: frank.pot@ardan.demon.nl