Sep
20
vie
Social Innovation Summit 2019

@ Wizemann Areal
Sep 20 a las 8:30 am – Sep 21 a las 6:30 pm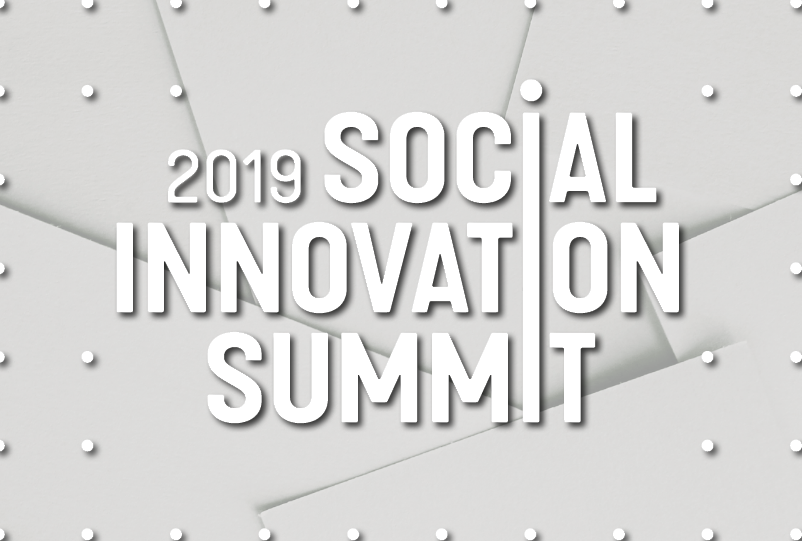 The leading conference on
Social Innovation & Entrepreneurship
The Social Innovation Summit #SIS19 is a two day international event on the 20th – 21st of September 2019 that addresses relevant topics in the context of social innovation and entrepreneurship.
This is not a usual conference about startups, corporates or the newest trends in tech. It is about using technologies, concepts, institutions and scalable solutions to create a better world. For 2 days more than 450 individuals/organizations with various backgrounds representing a variety of sectors and industries come together to think, discuss, collaborate and act on driving impactful innovation.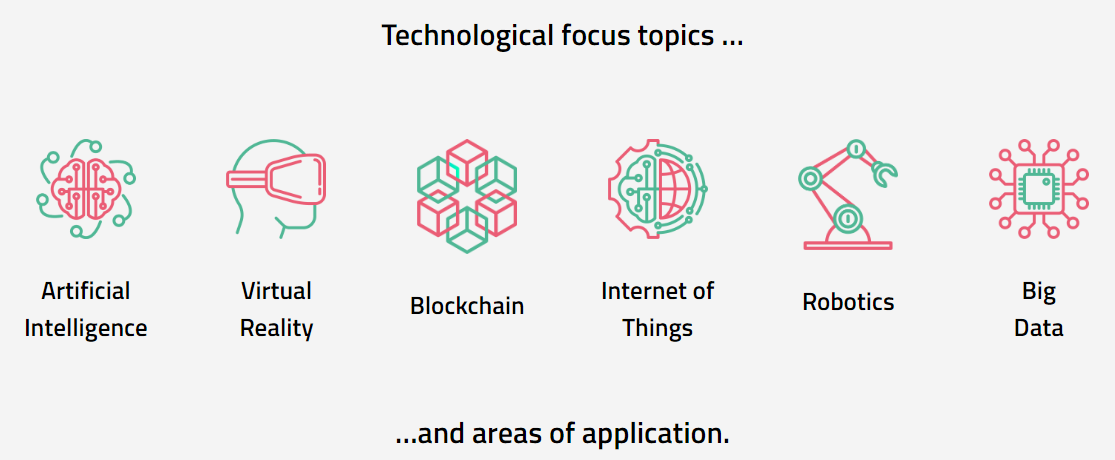 More information, visit: SIS2019
Sep
24
mar
European Research and Innovation Days

@ KANAL, Centre Pompidou
Sep 24 a las 12:00 pm – Sep 26 a las 6:45 pm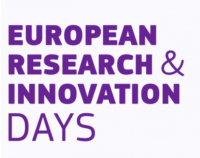 Research and innovation are at the core of Europe's economy and are vital for a sustainable and successful society.
European Research and Innovation Days is the first annual policy event of the European Commission, bringing together stakeholders to debate and shape the future research and innovation landscape. The 2019 European Research and innovation Days will provide opportunities for stakeholders to come together, deepen the dialogue and work across sectors and disciplines to help plan Horizon Europe's implementation.
More information about European Research and Innovation Days 
Oct
7
lun
EWRC 2019 – European Week of Regions and Cities

@ Brussels
Oct 7 a las 2:30 pm – Oct 10 a las 2:00 pm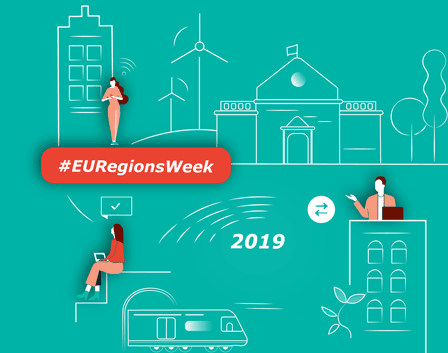 The European Week of Regions and Cities is an annual four-day event during which cities and regions showcase their capacity to create growth and jobs, implement European Union cohesion policy, and prove the importance of the local and regional level for good European governance.
The European Week of Regions and Cities is the biggest event on EU regional and urban policy, open to all stakeholders. It attracts thousands of practitioners and experts.
More information and registration here